Cheddite 209 Primers (1000/bx) - IN STOCK
SKU:

CH209

UPC: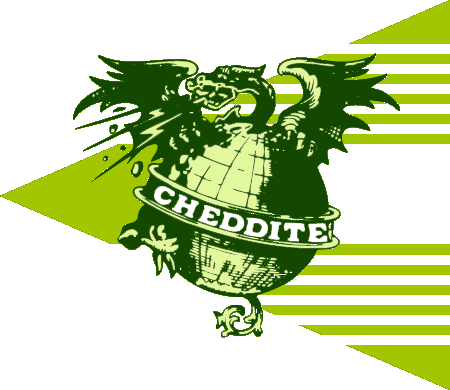 Cheddite 209 shotshell primers (1000/box)
The Cheddite 209 is a great multi-purpose 209 primer.
Very consistent in our ballistic testing results
The only 209 primer with a lacquer sealant on the top of the primer
Standard U.S. size
Box of 1000 or case of 5000
Looking for load data for Cheddite primers or hulls? Check out our Advantages loading manual with almost 6000 total loads.
| | | | | |
| --- | --- | --- | --- | --- |
| Part # | 209 Primers | Type & Use: | Box/Case | Diam. |
| #F616 | Fiocchi 616 | multi-purpose 209 | 1000/5000 | 0.242" |
| #RIO209 | Rio 209 | multi-purpose 209 | 1000/5000 | 0.245" |
| #CH209 | Cheddite 209 | multi-purpose 209 | 1000/5000 | 0.242" |
| #CCI | CCI 209 | small-bore & mild | 1000/5000 | 0.240" |
| #CCIM | CCI 209 Magnum | magnum 209 uses | 1000/5000 | 0.240" |
| #209A | Federal 209A | multi-purpose 209 | 1000/5000 | 0.241" |
| #R209 | Remington STS | multi-purpose 209 | 1000/5000 | 0.241" |
| #W209 | Winchester 209 | multi-purpose 209 | 1000/5000 | 0.2415" |